Gin & Tonic is so last year! This year we are drinking real cocktails. The time that we started a dinner with a beer or a glass of wine is a thing of the past. Now we choose a Manhattan, Old Fashioned or a classic Martini. 
Non-alcoholic
These no longer just have to be cocktails with alcoholic beverages, because the other main beverage trend is 'non-alcoholic'. Nowadays you can go anywhere for a good mocktail. And let's be honest: that looks a lot more festive than a mineral water or coke.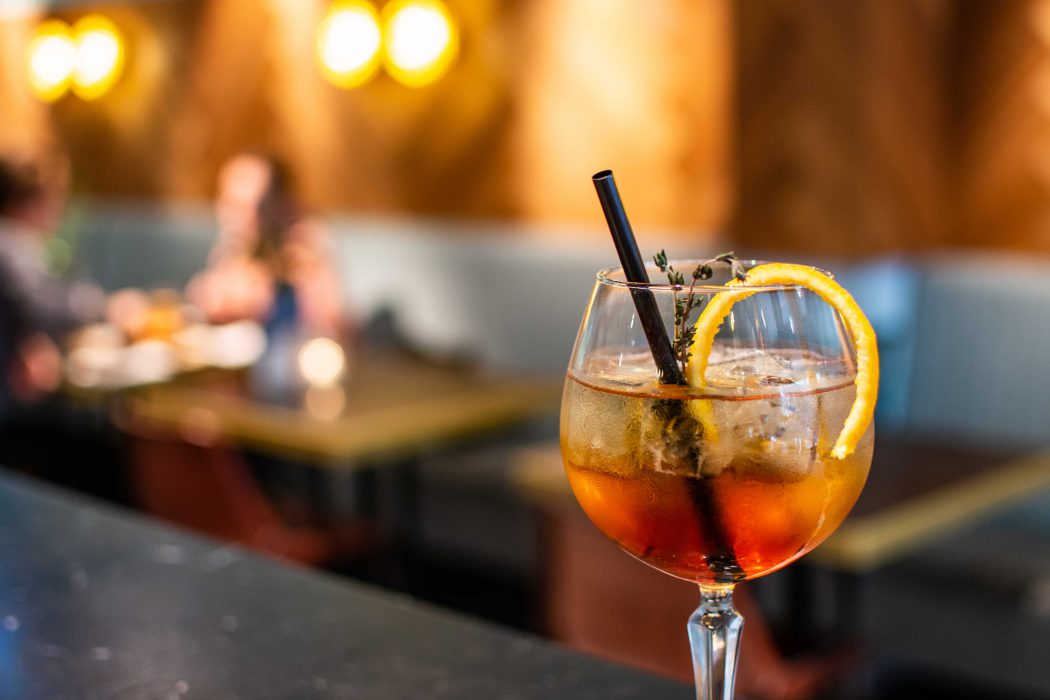 Negroni
Not only in bars and restaurant, but also at home, people discover the charm of a cocktail. What could be nicer than welcoming your guests with a nice cocktail or hiring a bartender who spoils your guests with a nice mix? The 2019 cocktail is the Negroni and it is very easy to make at home. It consists of three equal parts gin, vermouth and campari and you decorate it with a piece of orange peel. Easy Peasy.
You find the best cocktails in the Beethovenstraat. At the brand new Bar Kaspar, for example. Or how about the terrace at Brooks or Vanderveen? Would you rather enjoy a cocktail on your own balcony? Go to Gall & Gall!
---